Mobile App
Monitor your progress with a single tap
Our mobile app offers a centralized platform for monitoring progress, gaining insights & accessing statistics in one convenient location.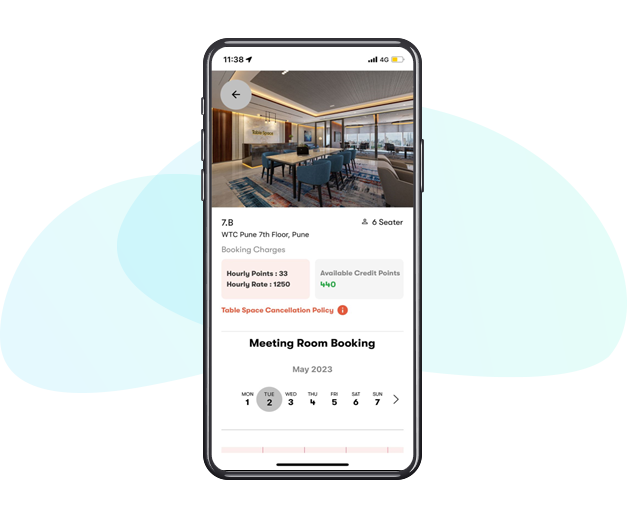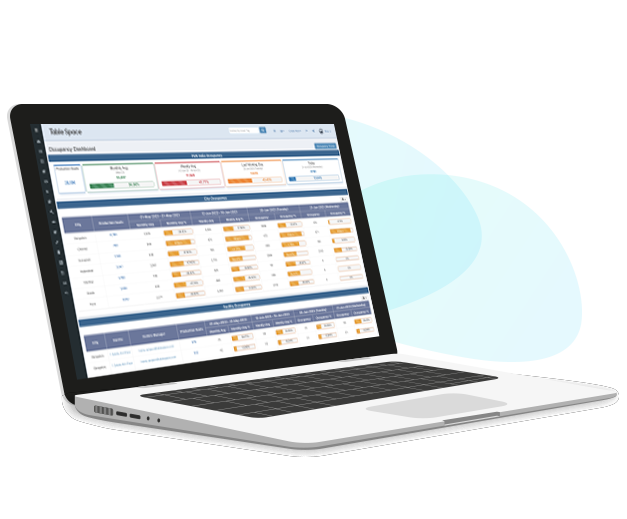 Office Health Engine
Track office health parameters in real-time
Office health engine allows you to access real time insights, intelligent facilities management, asset management & preventative maintenance.
Employee Experience
Creating a seamless end-to-end employee experience
A personalized app with concierge, face recognition, visitor management system, help desk & emergency reporting.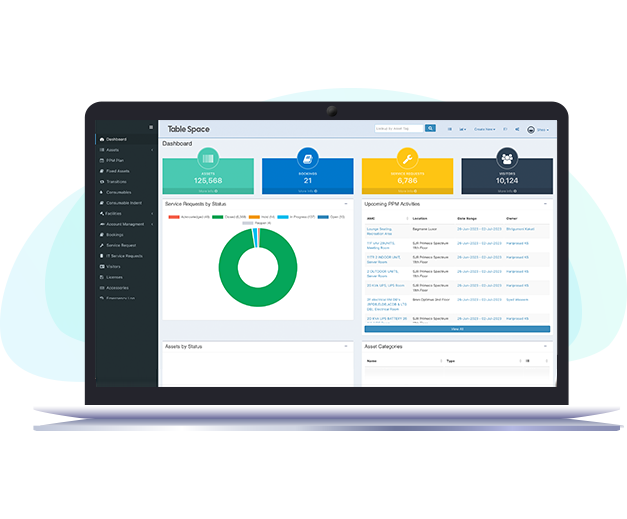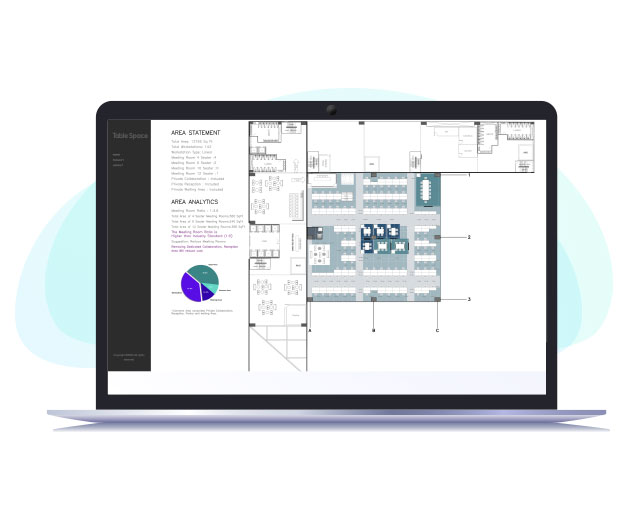 Design Studio
A real-time design platform that churns out automated designs in seconds
Design Studio is our in-house proprietary technology platform that seamlessly blends Table Space principles & NBC norms into real-time designs instantaneously.