Digital Area
Videos Resources & More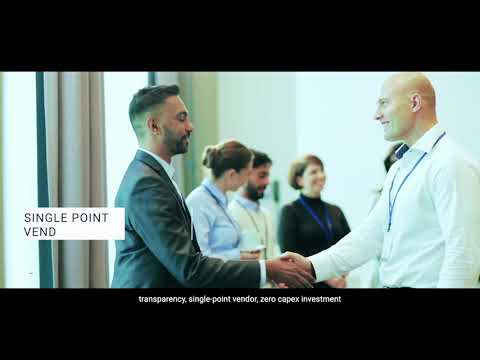 Introducing Table Space - India's Largest Managed Office Space Provider
Discover Table Space, the country's Largest Managed Office Service Provider that is revolutionizing workspace solutions with intelligent Grade A enterprise offerings. Table Space enables hassle-free access to fully equipped, Grade A compliant offices in premium locations, boosting productivity and employee satisfaction. From Lease to Design, Build & Operate, you can ensure that all your workspace requirements are taken care of with us as your single point vendor, zero capex and the possibility of scaling up and down at your convenience. Experience a seamless real-estate lifecycle with Table Space and focus on what matters most - growing your business as we take care of the rest.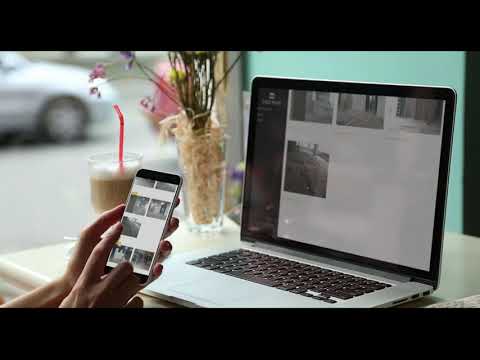 Table Space Technologies' integrated managed office space for enterprise clients
Table Space Technologies' propriety technology software allows our clients to track real time progress of their project from anywhere in the world. Our advanced asset and facility management platform enables them to select and monitor every asset and space in the office on a real time basis, including tracking maintenance and warranty cycles. Our proprietary technology also assesses the utilization of spaces, which can be redirected to match our clients' changing needs, including social distancing safety standards.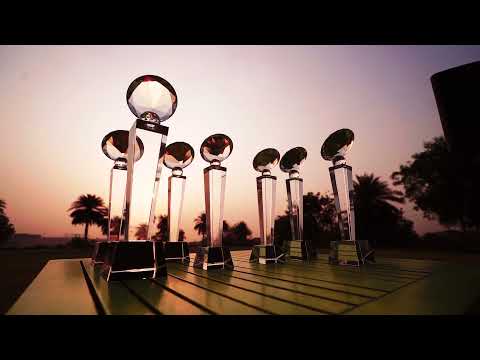 Tee Off With Table Space
As the sun rose over the magnificent Boulder Hills in Hyderabad, it provided the apt setting to tee off at the first Table Space Invitational Golf Tournament. Eighty plus golf enthusiasts donned their golf hats and headed to the driving range to hit some shots at the Boulder Hills Golf Club. For the hosts of the first Table Space Invitational Golf Tournament, golf is more than a game; it is a test of integrity and character, mantras that the team at Table Space Technologies lives by.