Sustainability - Our Core Design Value
At Table Space, we have ingrained sustainability in our corporate ethos. Our commitment to sustainability is reflected in all our operations, from design and construction to daily activities. We constantly seek innovative measures to minimize our ecological footprint and make a positive environmental and social impact. Our efforts are driven by a desire to create a better future, and we aspire to inspire others to join us in this mission.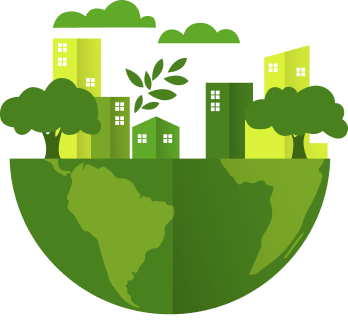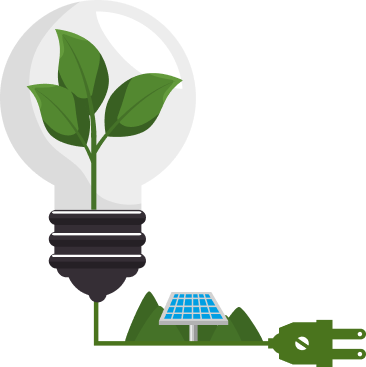 Design Excellence Powered By Sustainability
We recognize that the design phase is crucial, and incorporating sustainable practices is vital to achieving a positive impact on the environment and society. That's why we ethically source materials and incorporate recycled materials into the design and build process. We use energy-efficient means of design and sensibly deploy key resources to bring workspace visions to life while reducing our carbon footprint.
Operational Excellence Powered
By Sustainability
Our dedication to sustainability goes beyond design and is integral to our daily operations. We have implemented innovative methods such as effective waste management, communal waste disposal, IAQ management, reduced single-use plastics, limited RO usage, and the use of green chemicals. These practices demonstrate our commitment to promoting a sustainable workplace and making a positive impact on the environment.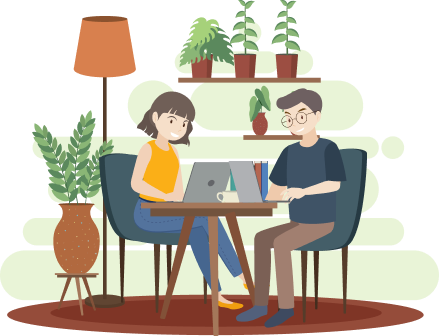 An integrated solution comprising charging hardware, installation, operations, and maintenance for EV charging at your building enables accelerated adoption of electric vehicles (EVs) by both employees and fleet partners.

Making the EV Journey Greener and Cleaner by providing 100% Renewable Energy to the charge points installed platform

An Integrated digital Platform
Shell Recharge Digital Platform providing a seamless customer experience access to the Charging network inside the premises and in the city as well