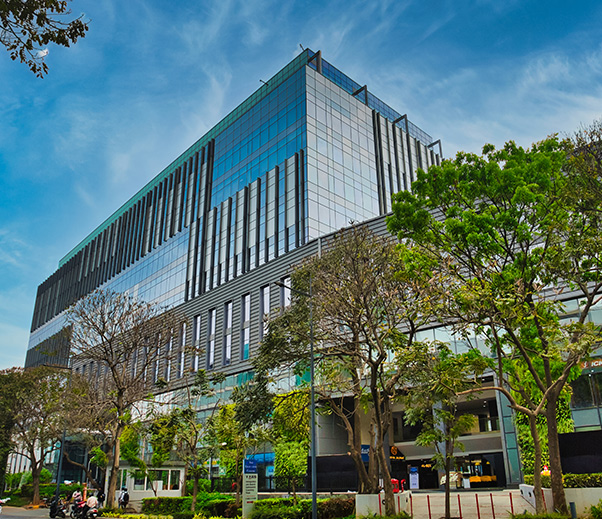 Lease
We lease the best-in-market Grade- A Properties to deliver exceptional workspaces
Table Space procures Grade-A compliant buildings located in prime commercial micro-markets across metro cities. Our meticulous approach to building acquisition involves a comprehensive due diligence process to ensure that each building has all necessary approvals & government sanctions. We lease offices from builders & landlords to offer customized long-term subleases to corporate clients based on specific requirements.
Design
We design functional workspaces for corporates of all sizes
Table Space integrates technology into the design & build process to enhance transparency, speed, efficiency & productivity. We tailor our design & build approach to meet the unique needs of each enterprise. Our advanced design technology generates multiple efficient design options, which can be converted into 3D models, enabling us to provide our clients with optimal design solutions, resulting in workspaces that are both functional & aesthetically pleasing.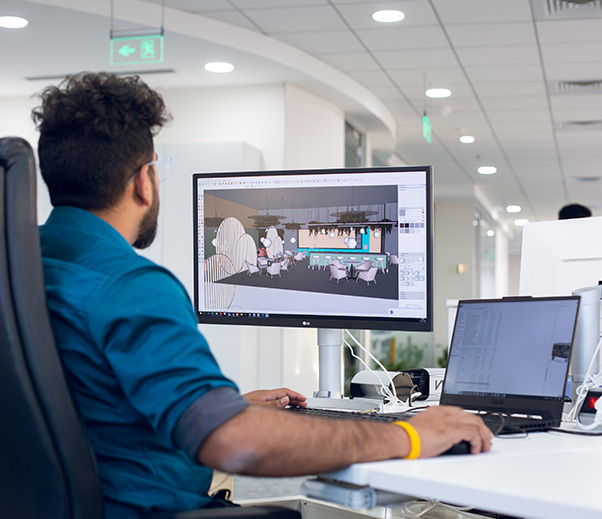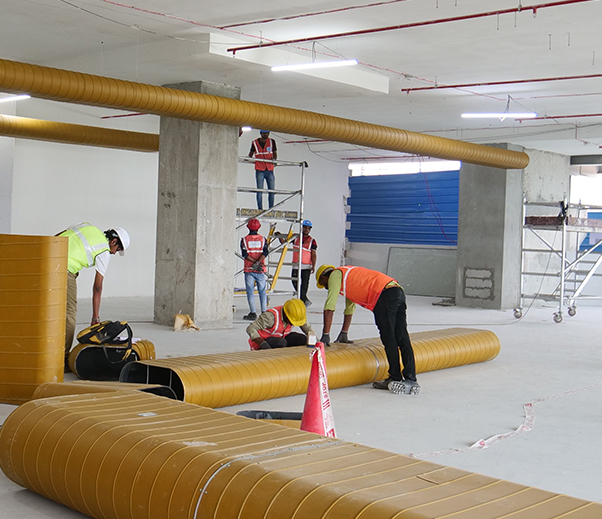 Build
Get your Enterprise-grade office ready in 60 days or less
With our technology-integrated build function, we deliver workspaces that are built to the highest standards & with utmost transparency & efficiency. We utilize only the highest quality A-grade fit-out materials & models to construct our offices, ensuring superior quality & durability. Our clients are provided with login details to our build platform, enabling them to track the build process & stay up to date on progress.
Operate
Delivering a seamless experience through technology
Under a fully managed model, Table Space takes care of all day-to-day office operations, maintenance, repairs & infrastructure upgrades. Our advanced technology integration ensures transparency, efficiency & speed in this function, enabling us to deliver exceptional service & support to our clients. With our expert management & state-of-the-art technology, our clients can focus on their core business operations, knowing that their workspace is in the best hands.