Our Clientele
Renowned Fortune 500 companies & some of the most coveted businesses across the globe trust Table Space
View All
The Table Space Footprint
Our Established
Presence Spans

0

Cities

0

Million Sq. Ft.

0

Clients

0

Centers
All offices are 100% Custom-Built to Client Requirements & Specifications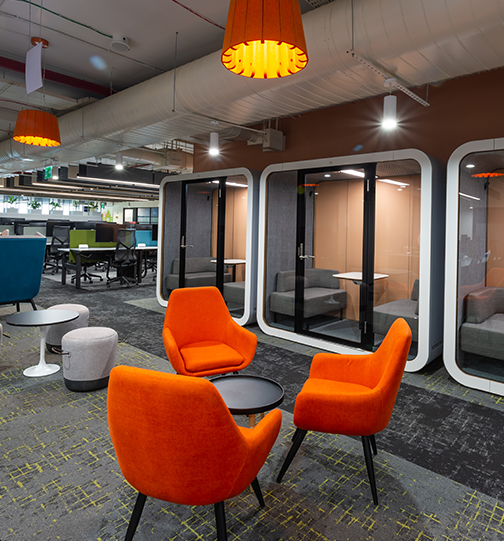 Table Space Leadership
Our company's excellence stems from the extensive experience of our leadership team featuring seasoned
real estate professionals with an average of over 20 years of industry experience.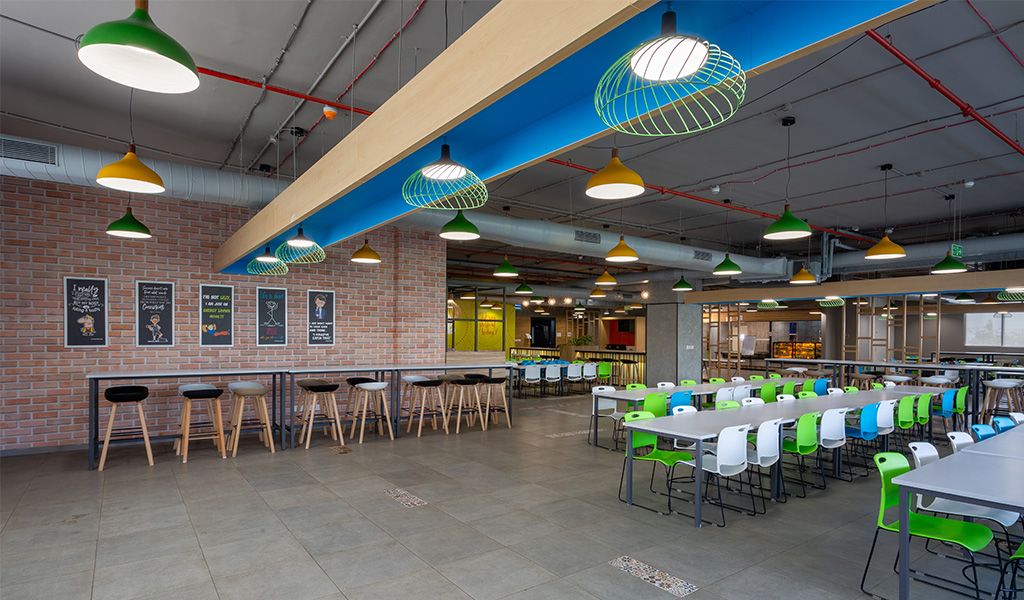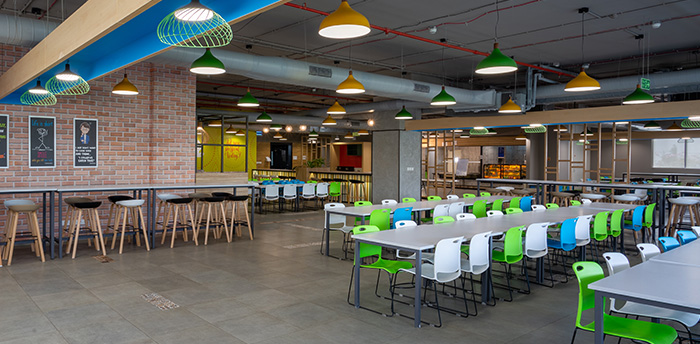 Enterprise WaaS
Revolutionizing Workspaces with Tech-driven Design Excellence
Table Space's Enterprise Workspace-as-A-Service (WaaS) platform combines advanced technology & exceptional design to create customized workspaces. Whether you need a brand new office or a restoration of an existing workspace, Table Space serves as your single point of contact, delivering tailored solutions that adhere to global standards of safety, security, governance & compliance. Our comprehensive range of services encompass Lease, Design, Build & Operate.

Lease
We lease premium Grade- A buildings in key office locations.

Design
We design exclusive workspaces custom-built as per occupier design guidelines.

Build
We build high-quality enterprise-grade offices in 90-120 days.

Operate
We use our proprietary technology platform to manage the occupier's office.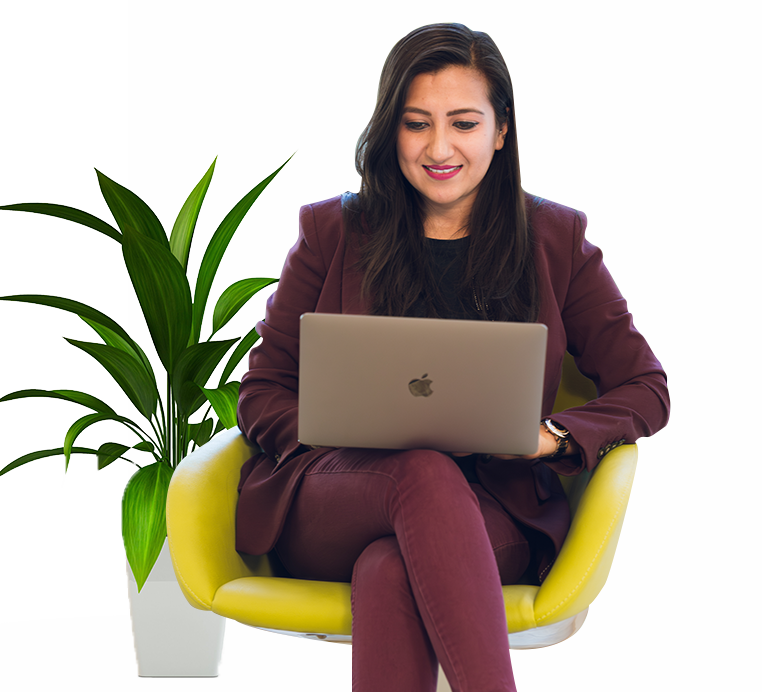 Empowering Businesses to
Reimagine Work & Workspaces
Table Space aims to deliver exceptional experiences, seamless delivery & management of the office space where you can take care of your business, while we take care of the rest.